If you're unfamiliar with the bad, the ugly, and the horrifying of Sonic, you've come to the right place.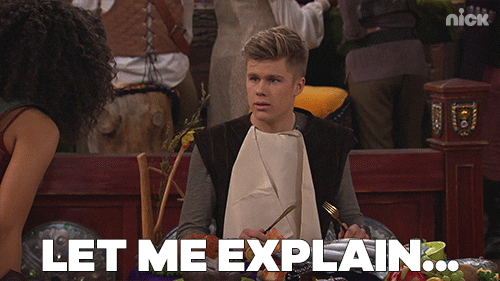 So, the bad is the trailer that dropped in May. The ugly is what they're trying to pass off as Sonic. And the horrifying? Well, that would be Sonic's teeth.
I know, I know, calm down. One fan has taken it upon themselves to right this terrible wrong, and you know what?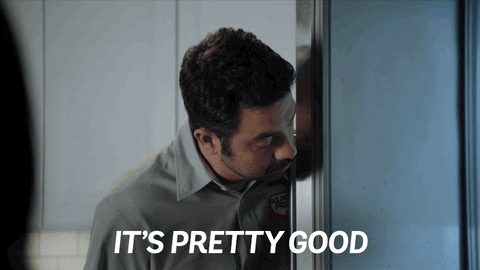 Check out the remade trailer with a Sonic that is more thrilling and less threatening.
Latest posts by Kerri Caldwell
(see all)