Detective Pikachu might revolve around an unsolved mystery, but its biggest plot twist? It has eluded the infamous curse that follows video games into the cinematic world. In spite of this expectation, viewers can expect a solid, entertaining movie experience. An unexpected surprise for everyone, Detective Pikachu manages to win the biggest battle of them all.
SYNOPSIS
When Detective Harry Goodman goes mysteriously missing, it's up to his son Tim to find out what happened. Aiding in the investigation is Harry's former Pokémon partner, Detective Pikachu.
STORY
Whether you're excited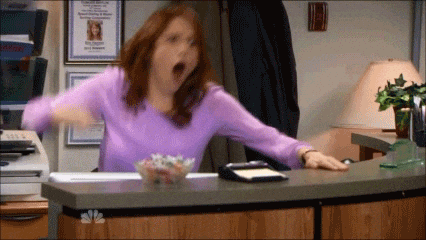 or hesitant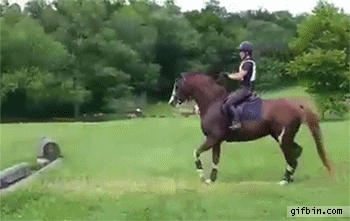 Detective Pikachu gets it right when messing with the nostalgia of 90s childhood. And those unfamiliar with the franchise need not worry about being left behind, dazed and confused. You don't need to be a lifelong follower or a certain age to become a fan.
CHARACTERS
Even better, seeing their favorite characters on the big screen is equally entertaining for today's generation of emerging Pokemon catchers.
It is oddly satisfying watching the seamless blend of Pokemons and humans existing together in the magical Ryme City. The majority of citizens here believe our beloved friends deserve to live safely. They are capable of more than just battles, something that is illegal in Ryme City. As a result, Pokemon work alongside their humans. This is where Detective Pikachu comes in as he works to recover memories, as well as his missing partner, Harry.
With the help of Harry's estranged son, Tim, and a few faithful friends he encounters along the way, Pikachu uncovers the truth. The entire experience is weird and bonkers, hilarious and touching, and all the things. Easily, my favorite scene of the movie is Pikachu strapped into a carseat.
I mean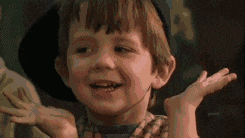 CINEMATOGRAPHY
The film flawlessly portrays humans and Pokemon as if they already co-exist. The cinematographers shot the movie on a 35mm, rather than digitally, because,
"We wanted to make it look like Blade Runner," John Mathieson admits, rather immediately. "A bit shamelessly, in fact."
And guess what? It works amazingly for this movie.
SOUNDTRACK

Fans of the Pokemon video games will recognize a few songs, despite being updated for the times. Other than those, however, the rest of the film includes new music. Here is the soundtrack for the film:
Le Fantôme de Saint Bechet – Glenn Crytzer's Savoy Seven
Payin No Mind – Glen Crytzer And His Syncopaters
GOH – What So Not & Skrillex featuring KLP
Kyoto Mist – David Wahler
Carry On – Kygo and Rita Ora
Electricity – Honest Boyz featuring Lil Uzi Vert
Red & Blue Theme – written by Junichi Masuda, arranged by Henry Jackman
Jigglypuff – Rachel Lillis
Gotta Catch 'Em All (Pokémon Theme) – Ryan Reynolds
GENRE
Described as "action, adventure, and comedy", this sarcastic and vivid film also has action, adventure, and comedy in it.
FINAL VERDICT
Others will find the appearances of Mewtwo, Psyduck, Snubbull, Charizard, Squirtle, and Snorlax, among many others, as their highlights. But don't worry if these are not the Pokemon you're looking for. When it comes to fans new and old, Detective Pikachu manages to catch them all.